Our new Bookmobile has new and enhanced features such as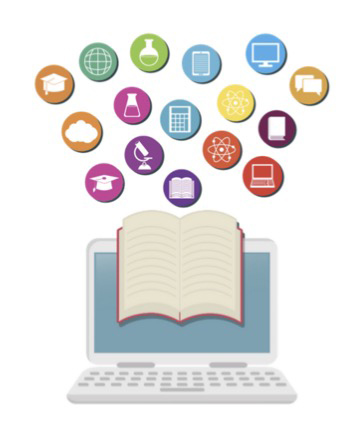 FLEXIBLE space to support lifelong learning in early, digital, recreational, civic, multi-cultural, informational, functional, content, and critical literacy.

A GREATER VARIETY of collections

ADJUSTIBLE work stations
FREE WIFI and STATE-OF-THE-ART computer stations

RESOURCES for educators to enrich their teaching

MULTI-FACETED programming

DEMONSTRATION capability for STEM, crafts and more. Additional space for storytimes!
As Americans turn to the internet for critical purposes, there are rekindled debates about how the digital divide – that is, the gap between those who do or do not have access to technology may hinder people's ability to complete everyday tasks or even schoolwork.
Pew Research Center, 2020