Not only do vulnerable children benefit from Bookmobile services – we all do!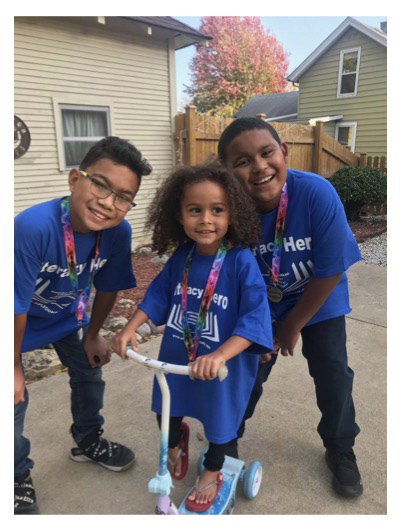 The Bookmobile Brings:
Communities Together –
People enjoy coming together. By acting as a place for human connection, bookmobiles help community's to connect with each other, share stories, and be a gathering place.
Materials For the Elderly –
One senior shared, "the books and other things keep me alive! I can go to new places in my imagination."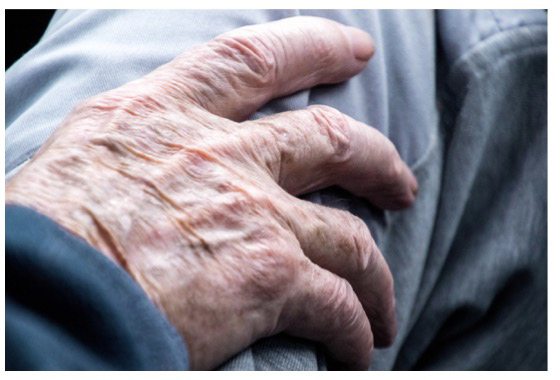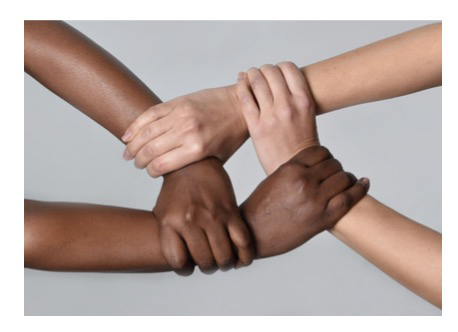 Help for Immigrants –
for many immigrants, the Bookmobile is their primary library and makes a big difference in their lives.
Aurora's new Bookmobile makes possible:
Programs on employment, health, safety and social services

Enrichment to parades, farmer's markets, and neighborhood gatherings

So much more to people's lives!