New Bookmobile Design
The current Bookmobile is 18 years old. Much has changed since 2003 and the pandemic caused unprecedented change in 2020. The new Bookmobile design will be flexible to re-configure as parents look for help post Covid- 19, students need technology tools and educators seek assistance with the five elements of early literacy learning – singing, talking, reading, writing and playing."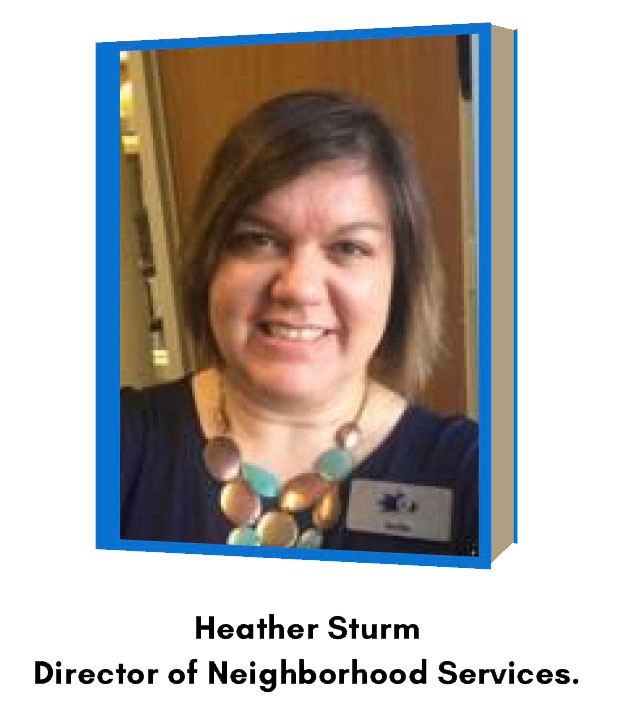 Our new Bookmobile has new and enhanced features such as:
Workable and flexible space for lifelong learning in areas such as early, digital, recreational, civic, multi-cultural, informational, functional, content, and critical literacy.
A wider variety of collections such as books, interactive early literacy materials, DVDs, CDs, and audio books
There are items for fun too!
Adjustable room for reference questions and homework help with professional librarians
Internet access and state-of-the-art technology computing at telecommunications stations
Resources for educators to enrich their teaching
Multi-faceted programming for children, seniors, and adults
Additional space for storytimes
Demonstration capability for STEM, crafts and more!
NOTE:
A press conference with many more details information is coming April 2021.