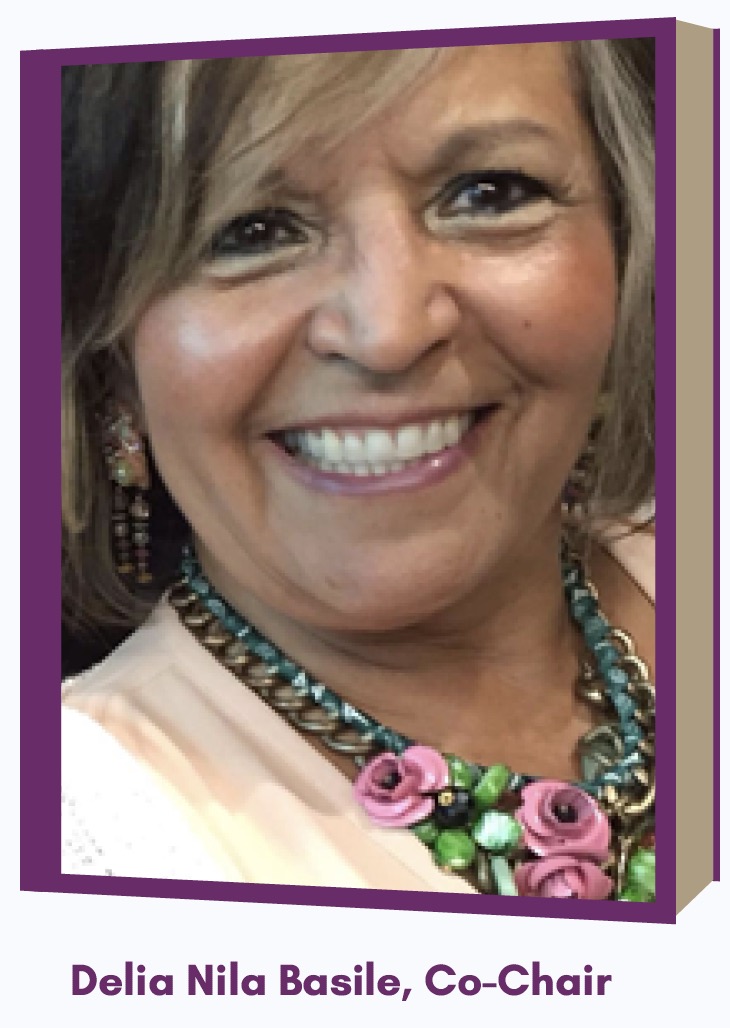 This story really began in 2019. We initiated a capital campaign to replace our current Bookmobile. We were well on our way to reaching our $438,000 goal with $262,000 allocated. Then the pandemic hit.
We recognize the pandemic is not over. Covid-19 has made it more urgent than ever to replace our 2003 Bookmobile. And when the pandemic is considered over, the impact of it on vulnerable children and others will have lasting consequences.
Why Private Philanthropy?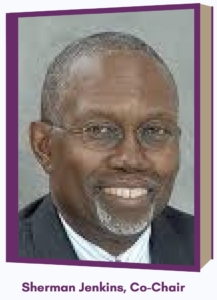 Some people believe that because the library is funded mainly by property taxes that we have all the resources we need to meet the abundant needs of our diverse city. This is not accurate. Of your property tax bill, just 2.9% of it is allocated to the library.
There is a significant gap between the operating budget and the services we must provide. Since our first private philanthropic gift of $50,000 from Andrew Carnegie, we have relied on the generosity of people, like you, to fill the gaps.