Why Re-Start the Campaign Now?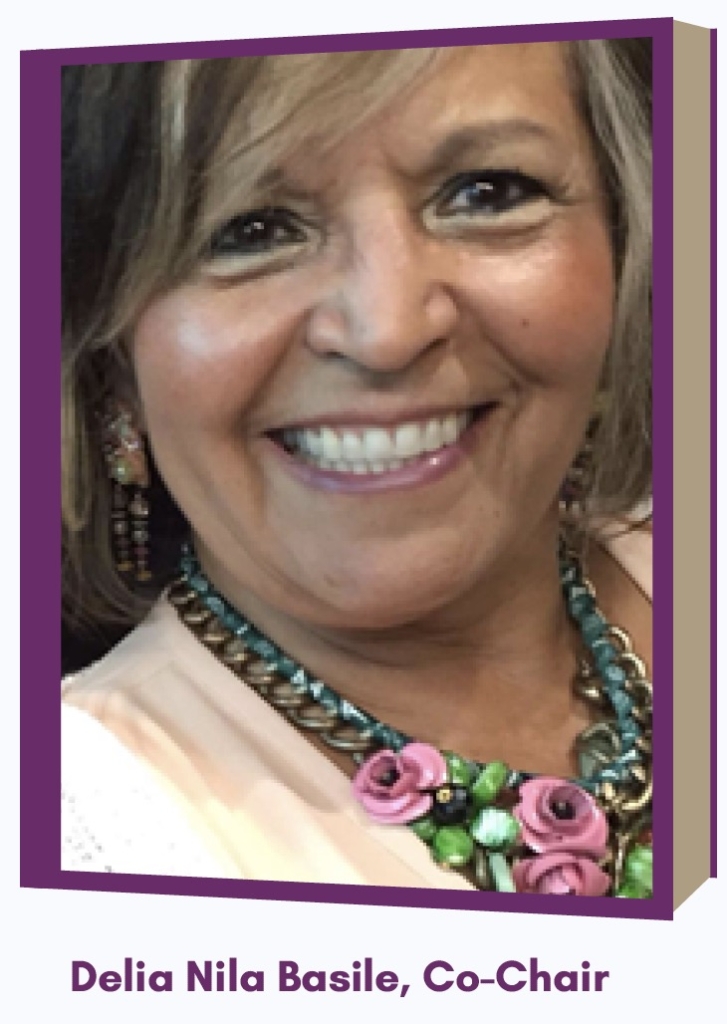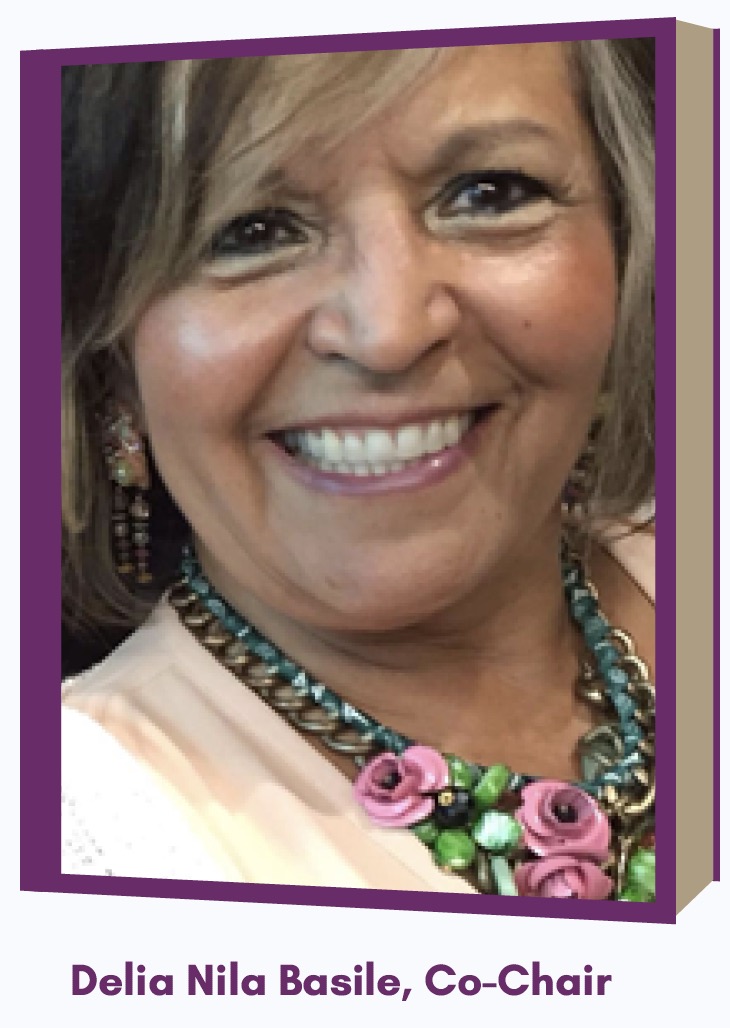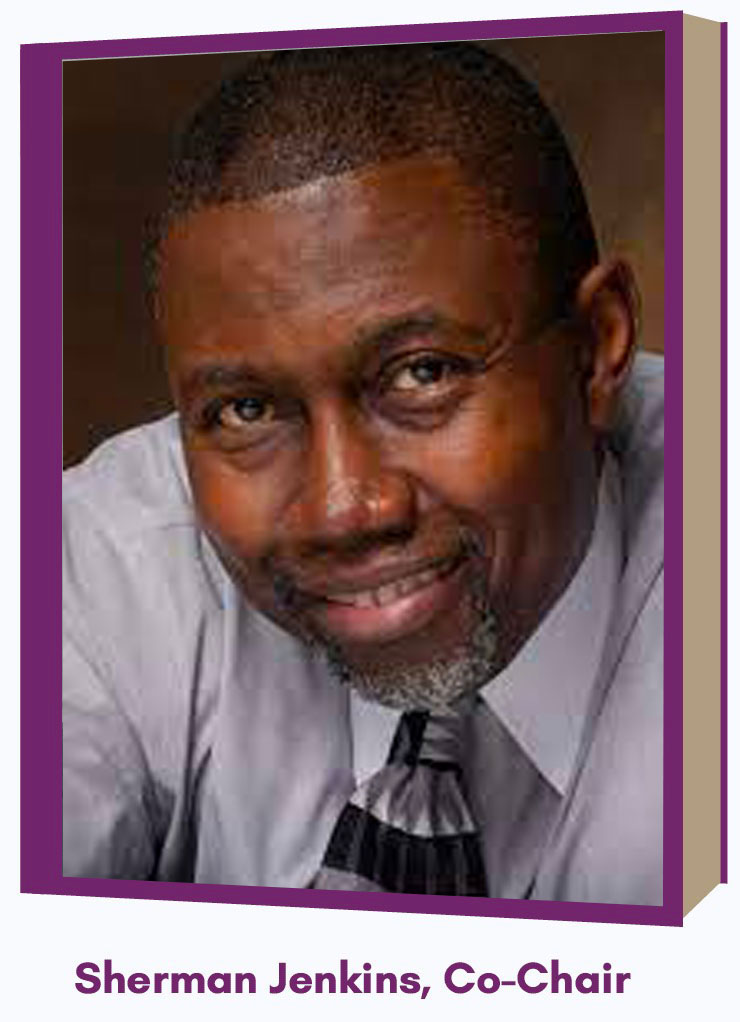 We recognize the pandemic is not over. The compounding outcomes of Covid-19 make it more urgent than ever to replace our 2003 Bookmobile. We must act now.
Why Private Philanthropy?
Some people believe that because the library is funded mainly by property taxes that we have all the resources we need to meet the abundant needs of our diverse city. This is not accurate.
There is a significant gap between the operating budget and the services we must provide.
Since our first private philanthropic gift of $50,000 from Andrew Carnegie, we have relied on the generosity of people, like you, to fill the gaps.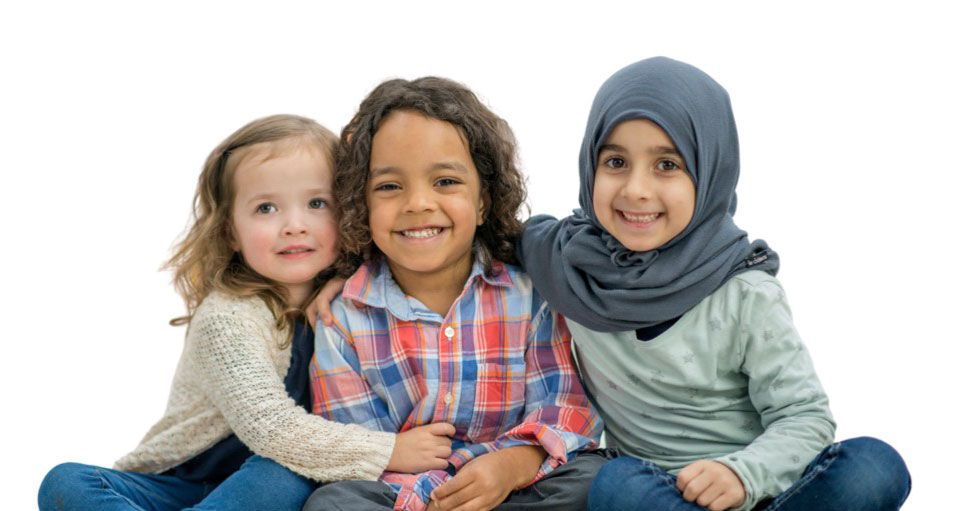 Michaela Haberkern, Executive Director Strategic Priorities
The Aurora Public Library District Board of Directors recently approved the Aurora Public Library District's 2021 strategic plan. I want to share several priorities with you:
Library staff are resident's first and best resource to reconnect with reading.

Students will have access to homework help through library sources.

Parents will learn school readiness skills to prepare their children from remote, hybrid, and in-person learning.

The library's reading culture and program plan supports healing and mental-health post-Covid.

The library staff is responsive and accountable to the diverse needs of the community.
"It is an honor serving you and helping to bridge the educational and digital divide in our great city with you. I will keep you updated on our efforts and I look forward to seeing our library "bursting" with people again soon."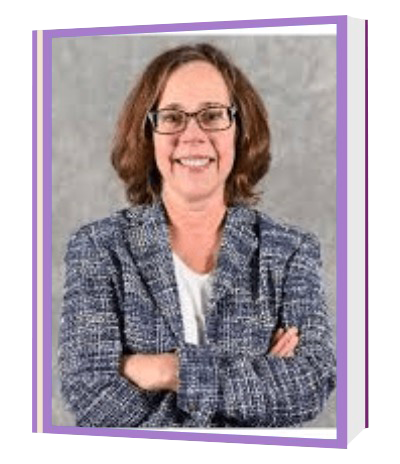 2003 to Before the Pandemic
The current Bookmobile was put into service in 2003

Today, it has more than 120,000 miles

In 2019, we reported that the Bookmobile was off-road greater than 45 days due to costly repairs

More repairs have been required during the pandemic
In 2017, new graphics were added to the Bookmobile purchased in 2003.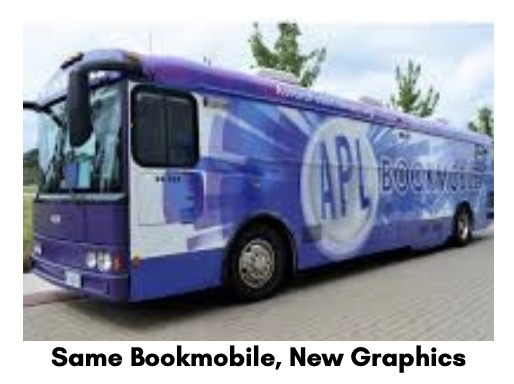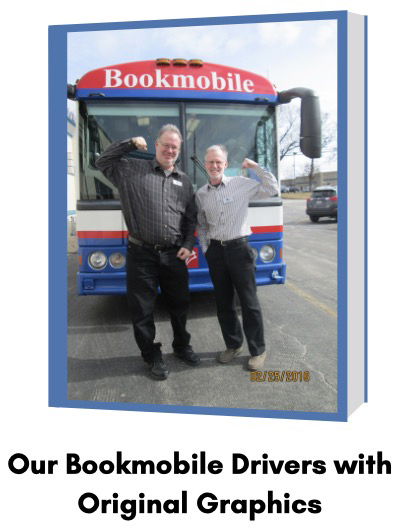 These days, having internet access is as important as electricity and other utilities. Approximately 19 million Americans—6 percent of the population—still lack access to high-speed broadband service.
In rural areas, which are home to nearly one-fourth of the nation's population, the gap is even wider: an estimated 14.5 million people lack access to this critical service.