Why don't people go the main library or branches?
Barriers like transportation, language, work schedules and residential locations may prohibit people from visiting Santori Library or the branches.
How do teachers use the Bookmobile to support literacy?
APLD's School and Early Literacy librarians work in tandem with Bookmobile staff, school librarians and educators to promote, encourage and provide programming and materials for early literacy. Moreover, teachers may (and they do!) request materials from APLD. We gather the materials, deliver them to the school and pick them up. The Bookmobile also supports teachers by providing reading materials beyond what their school libraries can provide. It enables the schools to focus their small book budgets on curriculum, while the Bookmobile brings enrichment and recreational reading.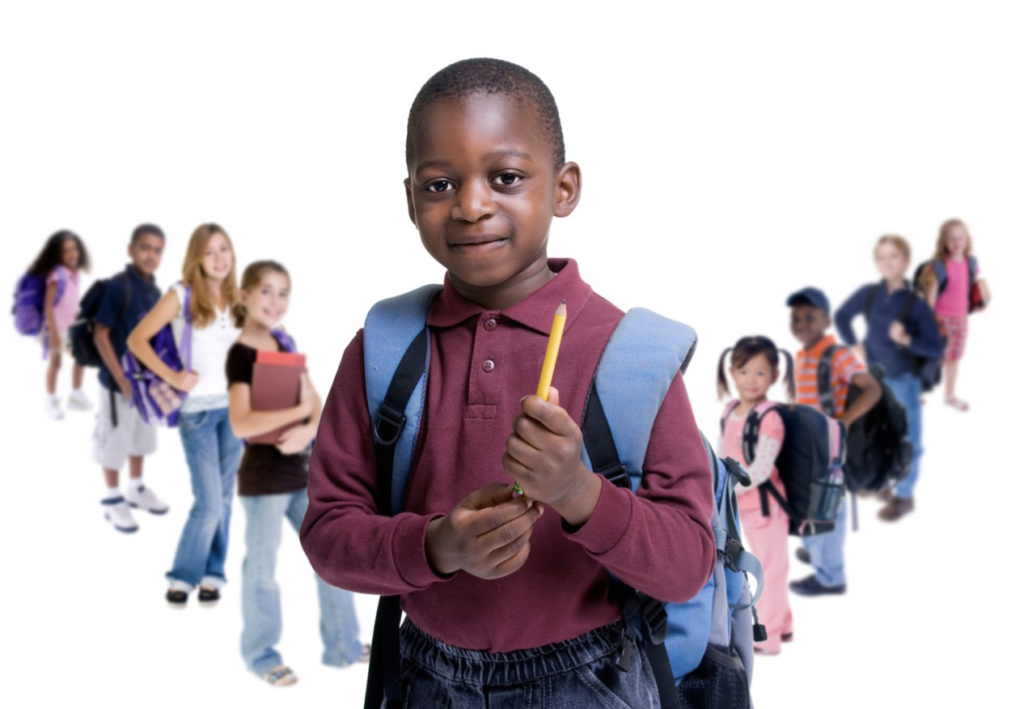 How does the Bookmobile make a difference in school success?
If a person is to reach his/her full potential, education is essential. The Bookmobile extends educators' resources for home/public/private schooling. Its flexibility to
deliver
services augments education and workforce infrastructures in our city. Research from child development experts like the Erikson Institute confirm that children in lower income households lose more skills when school is not in session than children from middle/high income households. The Bookmobile is the primary library for D131 elementary students.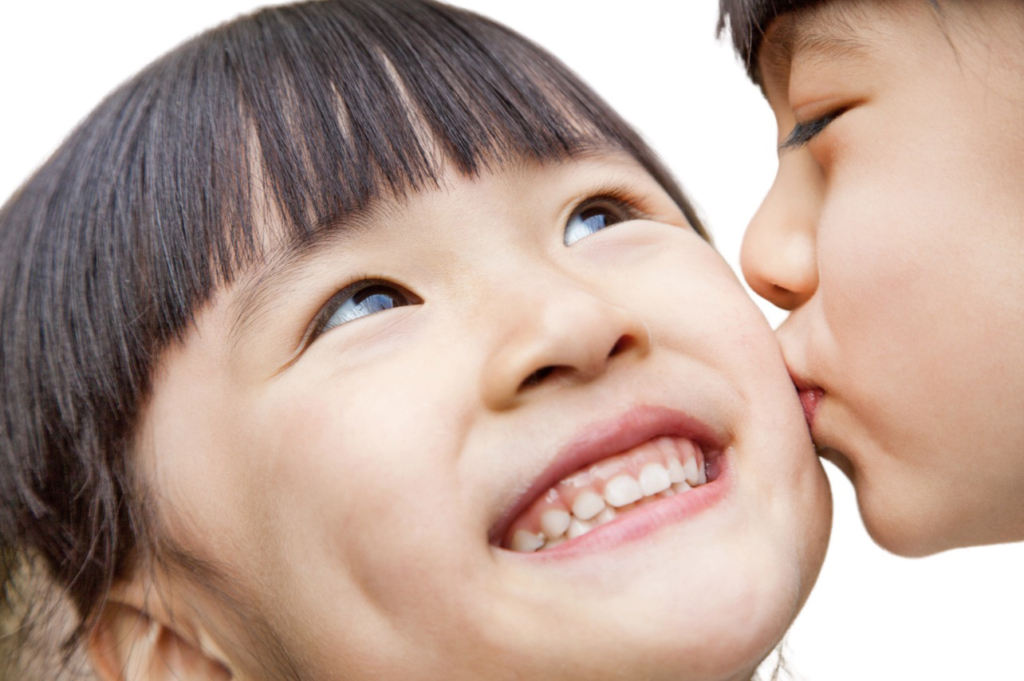 Now that the Aurora Public Library is a District what does that mean for residents?
Being a district means we have more autonomy in how we allocate resources to serve you!
Who are some of the Bookmobile partners?
We expect to still call the following organizations partners when the pandemic diminishes and we begin full operations again:
SPARK (Strong Prepared And Ready for Kindergarten) for early literacy, Northern Illinois Food Bank to educate and to offer children meals/snacks during the summer months, District 131, park districts, At Risk Mentoring are a few!