Philanthropic Need
Bookmobiles and direct-delivery outreach services are, and will continue to be an integral, vital part of libraries around the country. For over 100 years Bookmobiles have served rural, urban, suburban and tribal areas, bringing access to information and life-long learning resources to all classes and communities (American Library Association).
Philanthropic Need 2021:
Design and construction – 85.5%

Technology and materials – 14.5%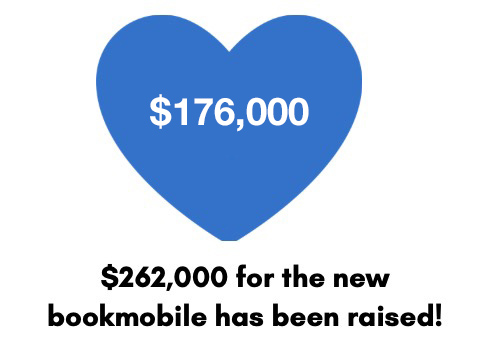 TimeLine:
Ten to 12 months to design, build and construct the Bookmobile.

Going to "hit the road" by year-end!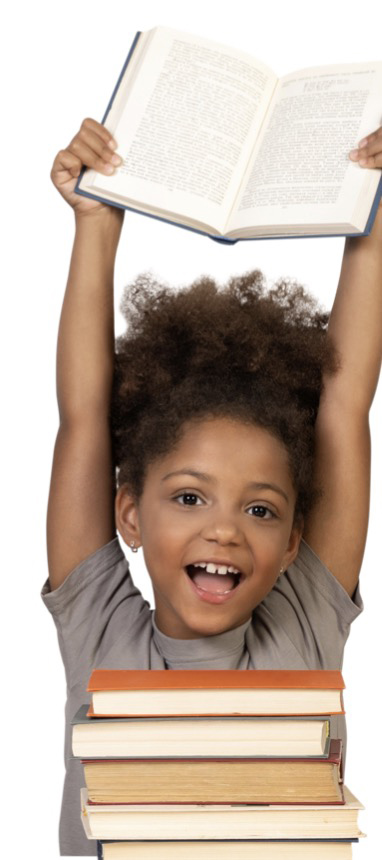 "Bookmobiles change the way libraries connect to the people they serve. Bookmobiles disseminate information, erase barriers and equalize opportunity for all."
Institute of Museum and Library Services
"Literacy is the bridge from misery to hope."
Kofi Annan, Nobel Peace Prize Laureate, Secretary-General, United Nations 1997-2006