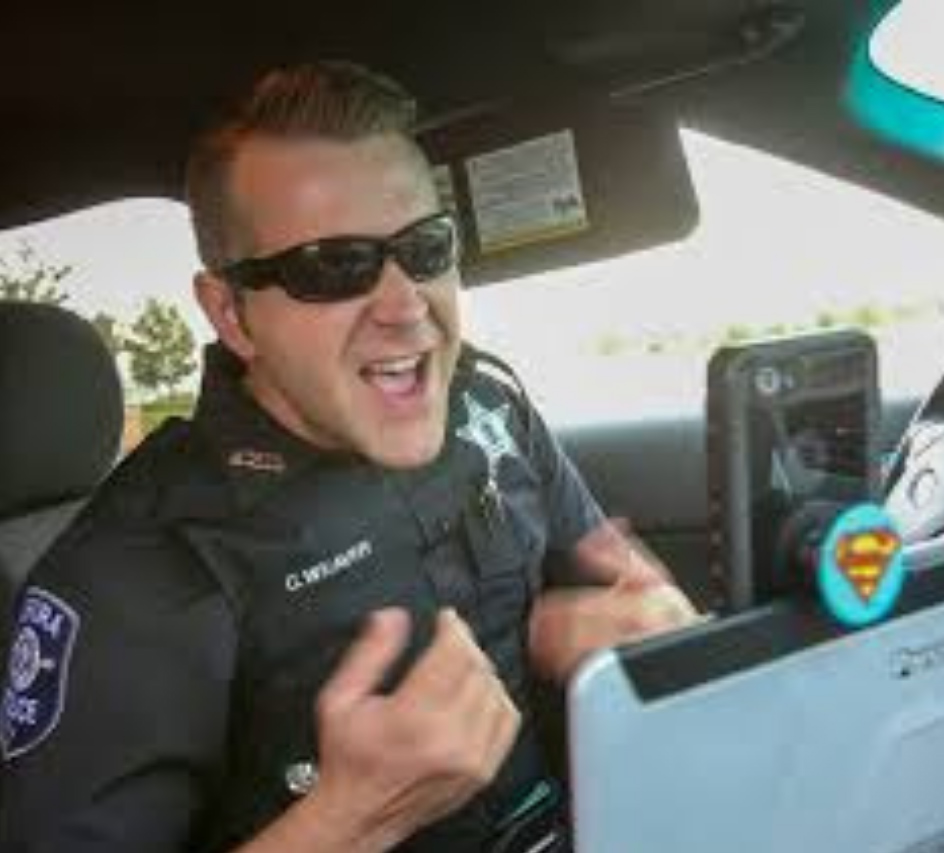 As a kid growing up in Aurora, IL. the Bookmobile would park outside of my house at Fordham Ave. and Kenilworth.  My Brother Brian and I would stare at it  from the picture window at the front of our house and make faces at the driver.  We loved venturing down the driveway and climbing aboard!  I'll never forget the smell of all the books.  We'd select a couple books and run back inside.  It was our only library experience until later on.
The tradition has continued… My Mother would frequently take our sons, her Grandchildren, to visit the Bookmobile and APL locations.  The Bookmobile is an Aurora gem for me  like Ach n' Lou's Pizza, Banana Split and even the East v. West rivalry.  It's part of Aurora, IL. that brings us together.
I believe people should support the campaign to keep this incredible asset to children alive.  Reading as a child provided me with an opportunity to create things in my own mind about the characters and settings in front of me.  I encourage everyone to support this campaign so kids can continue to explore even if it's just to the end of their driveway.
— Sgt. Chris Weaver