Sammy (A True Story, name changed)
Meet Sammy. Sammy represents Aurora's vulnerable children. Sammy's mom is the only parent and she is working two jobs. She and Sammy get their food at the food pantry. They don't have enough money to pay for internet services – they are just trying to keep a roof over their heads. 
Sammy's mom struggles to help with homework and it is pretty darn near impossible without online access anyway. This was before the pandemic. Remote learning is so hard. Sammy was behind before Covid-19 and now is way behind.
Sammy's mom shares, "I am scared and tired. I can't wait for the Bookmobile to get back into service." Sammy gets excited about learning when the Bookmobile rounds the corner. We can check out books, games and movies. We use the computers. It doesn't solve all of our issues but it will help more than you can imagine right now."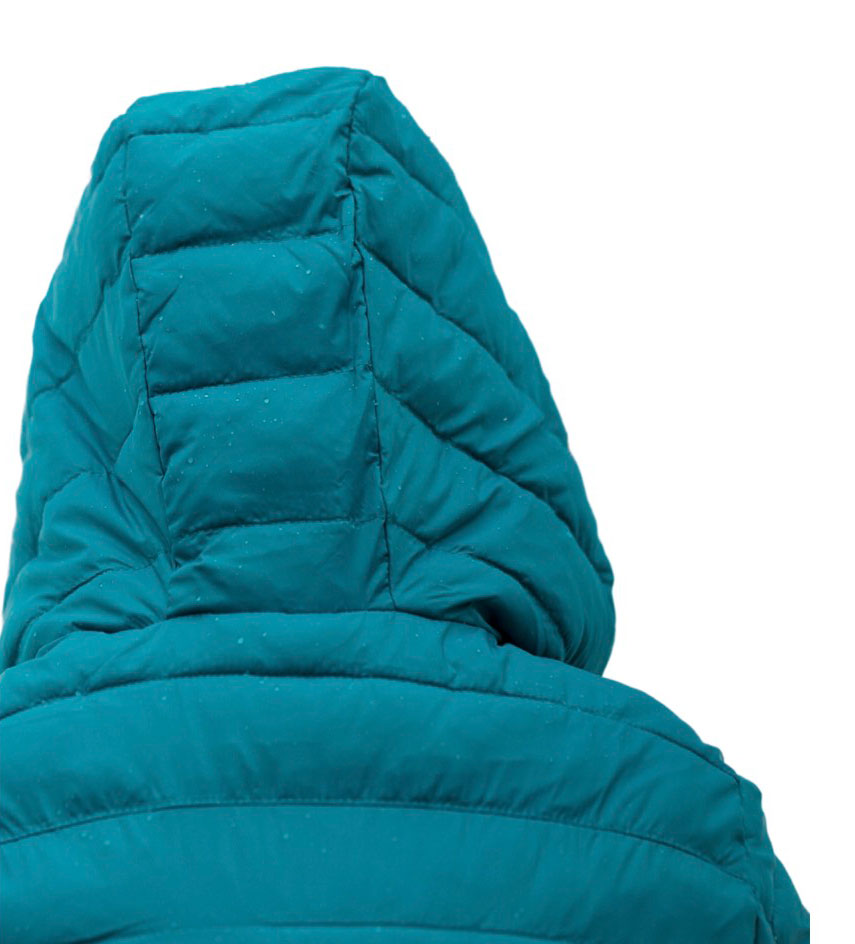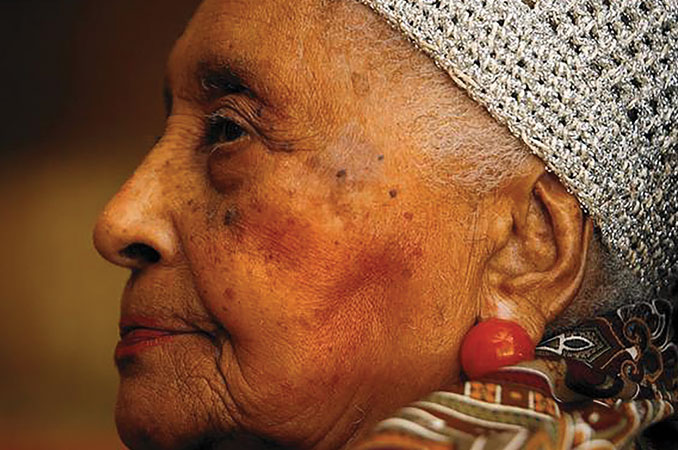 When it comes to making a difference in the lives of children and families in Aurora, we could all learn some valuable lessons from the life of Marie Wilkinson.  Her passion for helping her fellow Aurorans is well documented.  
Marie was a champion of civil rights, and like Rosa Parks and her famous bus ride, was denied a seat in a diner because she was black.  She fought her case in the Illinois Appellate Court where she achieved a victory for civil rights in Illinois.  
Marie's compassion for helping people did not stop with civil liberties.  She was the founder of more than 60 charitable organizations in the City of Aurora, including the Marie Wilkinson Food Pantry, the Marie Wilkinson Child Development Center, Mutual Ground, Family Focus, and so many more.  Marie spent her life in the service of those who were disadvantaged and in need of a helping hand.
Marie's heart was drawn to providing essential services to those in need, and that included education and the equal access to educational opportunities for all Aurorans.  Marie's legacy is comingled with the Aurora Public Library in many ways.  Her personal archives, letters and family heirlooms are a part of the Library's permanent collection, and a statue of Marie graces the front entryway of the Santori Public Library.  
Marie Wilkinson believed in the concept that, "People need to see a glimmer of light at the end of the tunnel."  Marie worked to help people see that light through access to education and literacy.  
Supporting the Aurora Public Library Bookmobile campaign is one way that you can unite with Marie's mission and help vulnerable residents of Aurora see that light.  By bringing a new, 21st century Bookmobile to the community, you will be helping children to receive access to books, digital technology, internet services and programs that help bring science, technology, engineering, and math (STEM) demonstrations and access to disadvantaged children and families.  
Throughout her life, Marie shared her resources and helped individuals wherever she encountered them.  You, too, can help a child receive resources they need to succeed in school and in life.  By making a one-time or recurring gift to the Bookmobile campaign, you are ensuring that children and families in Aurora find a bridge to hope and a light that leads to literacy.  
Message from Sherman Jenkins
About the Bookmobile: A Testimonial
When I attended Sacred Heart School in the 1950s, we did not have a proper library, so a regular visit from the Aurora Public Library's Bookmobile was always quite an event. Our classroom bookshelves were filled with reference material: encyclopedias, an unabridged dictionary, atlases, and a globe — but no pleasure reading. For that, we relied on the bookmobile. I particularly remember the Boxcar Children series, which featured self-reliant children doing just fine without adults. I will never forget the bookmobile and I'm certain it's just as important to today's young readers.
-Diana Foley Vickery, Gurnee IL.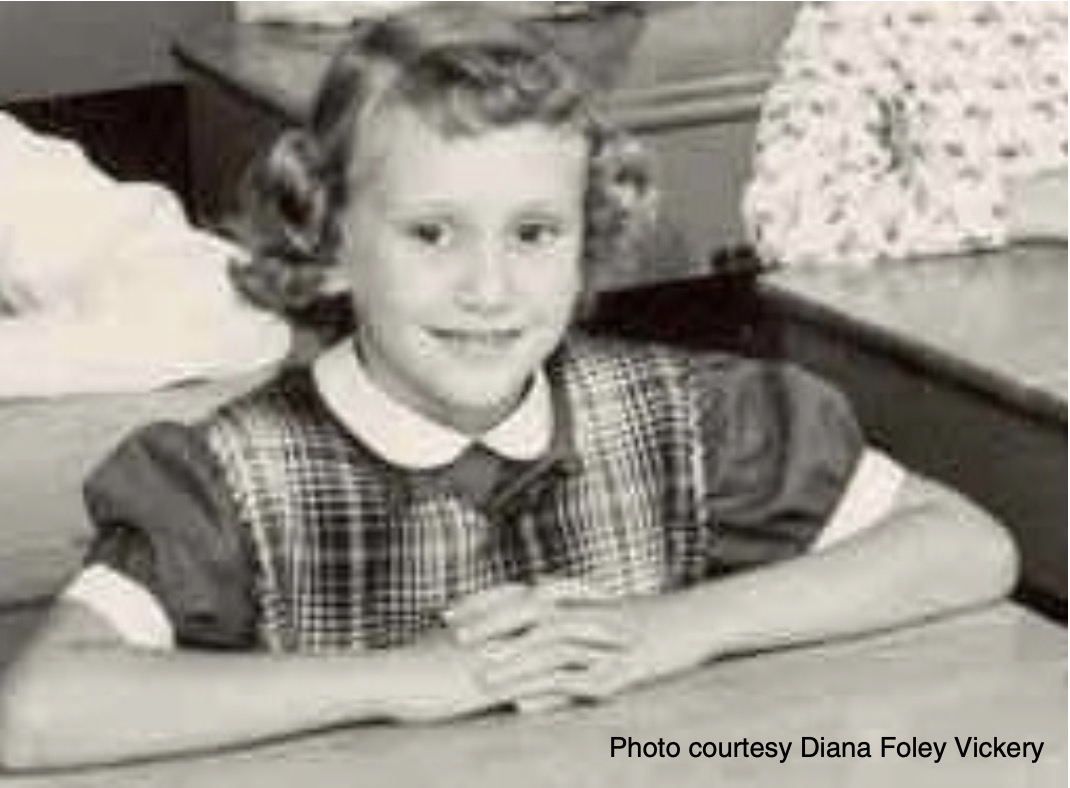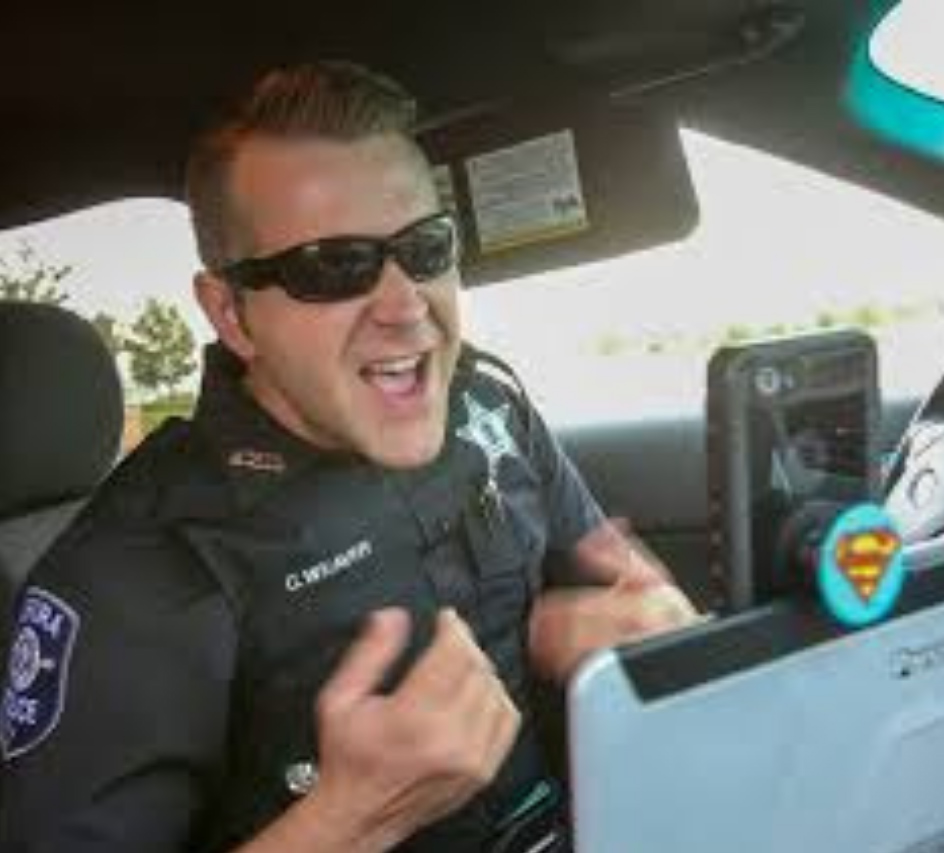 As a kid growing up in Aurora, IL. the Bookmobile would park outside of my house at Fordham Ave. and Kenilworth.  My Brother Brian and I would stare at it  from the picture window at the front of our house and make faces at the driver.  We loved venturing down the driveway and climbing aboard!  I'll never forget the smell of all the books.  We'd select a couple books and run back inside.  It was our only library experience until later on.
The tradition has continued… My Mother would frequently take our sons, her Grandchildren, to visit the Bookmobile and APL locations.  The Bookmobile is an Aurora gem for me  like Ach n' Lou's Pizza, Banana Split and even the East v. West rivalry.  It's part of Aurora, IL. that brings us together.
I believe people should support the campaign to keep this incredible asset to children alive.  Reading as a child provided me with an opportunity to create things in my own mind about the characters and settings in front of me.  I encourage everyone to support this campaign so kids can continue to explore even if it's just to the end of their driveway.
— Sgt. Chris Weaver